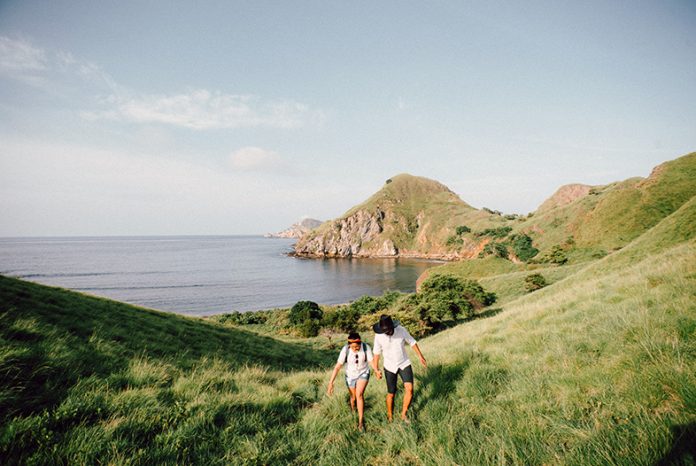 Winters in Pakistan are also the peak for weddings. It may be because it is easier to accommodate guests, the makeup doesn't melt or because the nights are long, everyone seems to want a winter wedding! Winter weddings may be a lot of fun but it isn't the ideal time to go one your honeymoon. The cold weather makes you lazy and it can limit the activities offered by famous honeymoon destinations. Water sports are out of the question! At the Entertainment Couch we came up with top honeymoon destination suggestions for couples that are getting married this winter. It can be nice and cosy and you get to spend a lot of time just walking around places and enjoying your time together.
NYC, USA
It is true to say that the city nevers sleeps. It feels even more alive in winters especially around christmas and new years. The big apple can be a perfect honeymoon destination during winters. You can take a stroll around the 5th avenue and see the amazing holiday displays at stores like Macy's or Barney's.The city is lit up with twinkling lights and holiday decorations. You can go ice skating at the central park or just enjoy watching people skating from a distance. This can be a great destination for couples that love the city life.
Cappadocia, Turkey
Cappadocia is a small city in Turkey that has a mountainous landscape. There are hotels that are made inside the caves of these mountains. Cappadocia is perfect during winters with snow capped peaks and cosy restaurants. You can take a stroll around the local market at night, ride a buggy or visit underground museums. The best thing here is the hot air balloon ride at dawn that you must take. It is a once in a lifetime kind of experience. Cappadocia is a great honeymoon destination during the winters especially for couples that want to take a break from the hustle bustle of their city and want a quiet and peaceful getaway.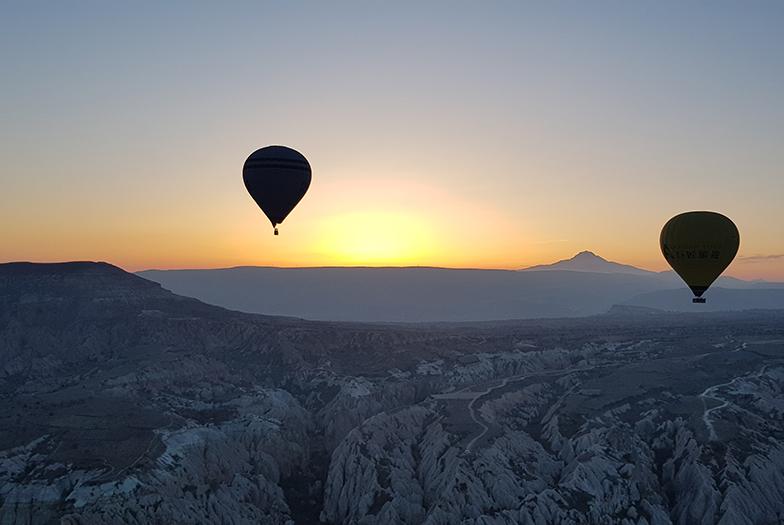 Barbados, The Carribean
Barbados is an island in the Carribean. Beaches, sunlight and a friendly atmosphere, Barbados has so much to offer. It can be our perfect honeymoon getaway. You bicycle around the island during the day and go to post-christmas or new years' parties at the beach at night. The island has some amazing five star resorts that will make your honeymoon experience so much more special. You can enjoy a nice spa together and have breakfast with a wonderful view.
Tanzania
This is a great honeymoon destination for the winters especially for couples that love nature. You can plan a wildlife safari and watch many wild animals in their natural habitat. This is a once in a lifetime kind of experience that one must not miss. The landscape is lush green and so peaceful. Tanzania also offers a hot air balloon ride that can be a lot of fun.
Swiss Alps
The swiss Alps are breathtaking in winters. The snow covered mountain peaks and trees are a splendid sight. This can be a great destination for nature loving couples. The Swiss Alps have some world class resorts that offer luxurious spa treatments for couples. On days you feel adventurous, there are sports like skiing and snowboarding.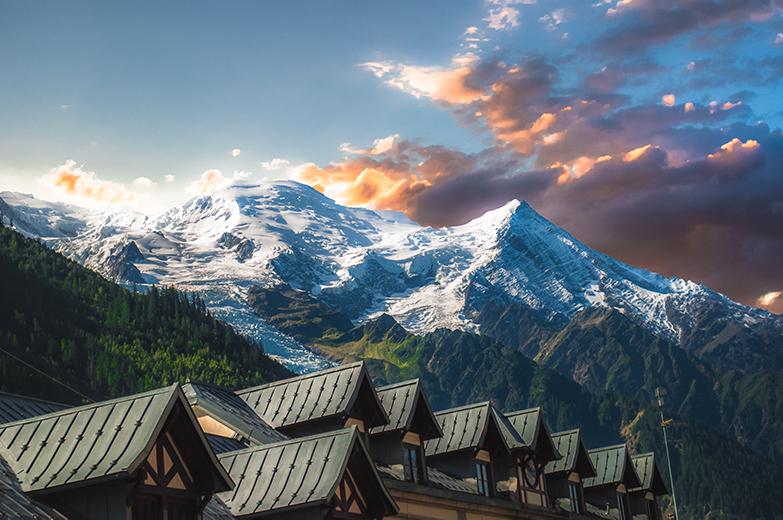 Your honeymoon is one the best times of your life and no matter where you go and what you do, you make memories that will last you a lifetime. Where did our already married readers go on their honeymoon, share with us in the comments below.
And to the newly weds, happy honeymooning guys!