It's true to say, love conquers all. These famous Pakistani celebrity couples are the living example of how love and support from your partner can uplift you. Entertainment Couch presents to you some of our favourite celebrity couples from the Pakistani Media Industry. These couples compliment each other so well because they're all incredibly good looking and super talented.
Samina Peerzada and Usman Peerzada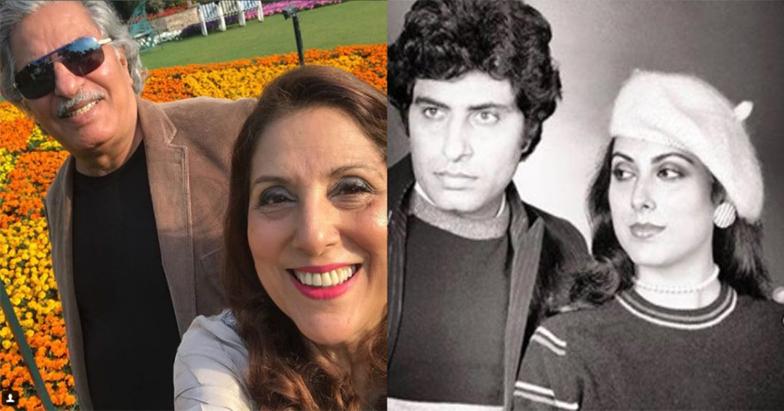 We love Samina Peerzada and Usman Peerzada. They have been in the industry for a really long time and have grown together as actors. Their love remains intact as they continue to rule our hearts with their brilliant acting. Our favourite thing about this couple is how Samina ji flaunts proposing to Usman Peerzada and breaks gender stereotypes about love and relationships.
Sarwat Gillani and Fahad Mirza
Sarwat Gillani and Fahad Mirza are good-looking, talented and extremely intelligent. Watching Sarwat and Fahad together is a delight because they seem to have a wonderful mental connection. They have two beautiful sons together.
Nida Yasir and Yasir Nawaz
(nida yasir and yasir nawaz quirkiness gives us major couple goals)
The quirky and fun Nida and Yasir have been married for over ten years now and are a great couple. Nida and Yasir are often seen vacationing together and having the best time. They have three lovely kids but they can best be described as young-at-heart themselves!
Hira and Mani
Hira and Mani are also one the most famous couples of our industry. What makes this couple so special to us is that Hira rose to fame and became the incredible star she is after her marriage to Mani. Nothing better than a supportive husband that cheers his wife as she goes after her dreams. Way to go guys! They have two sons together.
Ayeza Khan and Danish Taimoor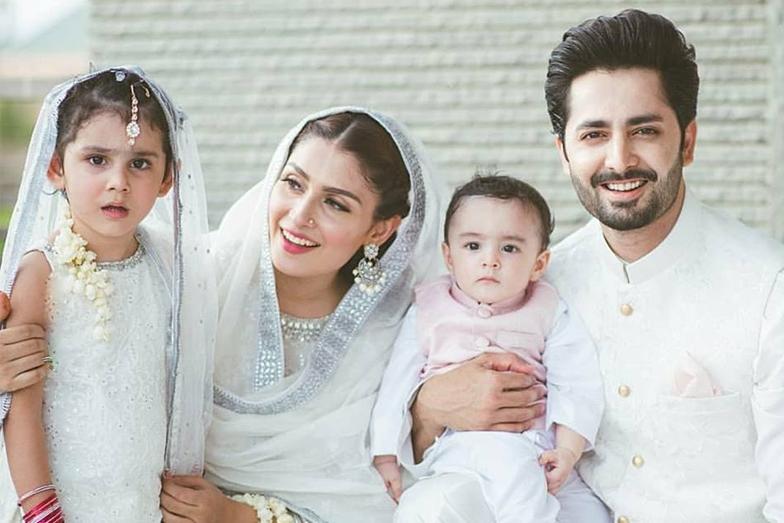 Power-couple personified! Ayeza and Danish are incredibly good-looking and talented and they both have an enormous fanbase. They too broke many hearts when they decided to get married. Ayeza and Danish support each other's work and celebrate each other's career milestones. Ayeza has also gained massive fame after her marriage and children especially for some of her recent work. They have two beautiful children together.
Urwa Hocane and Farhan Saeed
This young, hot and in-demand duo also broke many hearts as they decided to get married. Urwa and Farhan have been married for over three years and appear to be just as in love as they were on their first day together as a couple!
Aiman Khan and Muneeb Butt
Aiman and Muneeb recently got married in a beautiful and eventful ceremony and now have a lovely daughter together. Aiman and Museeb share a great chemistry and have also given their fans the pleasure of watching them share a screen.
We hope that their love continues to grow and they continue to support one another as always.