The rapid growth of Pakistan's fashion industry rose to new heights after the inception of various designer brands such as Maria B, Nilofer Shahid, HSY, and Nomi Ansari. These brands have helped promote and preserve Pakistan's culture and craftsmanship. Furthermore, their designs and quality have enabled them to compete in the international market, with designers like George Russo, Zuhair Muraad, etc. Pakistani clothing exhibits immense variety; ranging from short length kurtas, to voluminous frocks, baggy shalwar qameez, shararas.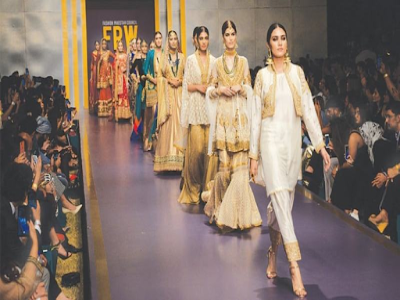 Traditional clothing features intricate embroidery, mirror work, and an array of geometric and floral patterns. The generally favored color palette features vibrant and fresh colors like orange, pink, yellow, and red. Although, neutral and pastel colors are becoming common as well.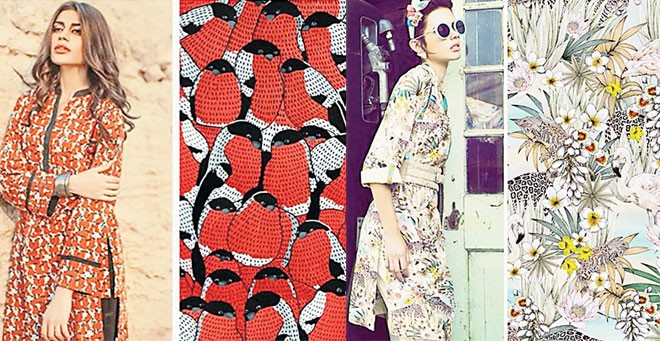 For a creative industry, such as the fashion industry to flourish, it needs to constantly create new clothes which appeal to its audience. However, far too frequently, designer brands come forth with volumes of clothes that have repetitive prints and exhibit little to no innovation. For instance, during its initial years, HSY produced a myriad of creative designs but it has become rather commercialized over the years. There have also been instances when brands have copied designs from those designers whose products are selling well and generating a lot of profit.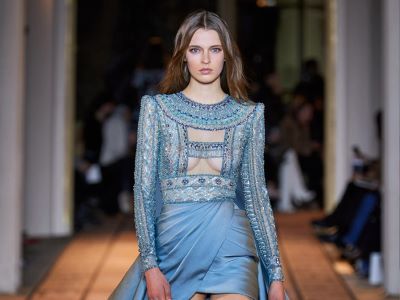 This is rather unfortunate considering that the fashion industry is brimming with creative individuals, who desire to showcase their creativity and innovation. They are unable to do so because brands are administered by business-people whose only intention is to increase sales and earn revenue. It must be kept in mind that for any creative industry to remain relevant, it is imperative to bring about variation and to showcase new ideas and products.