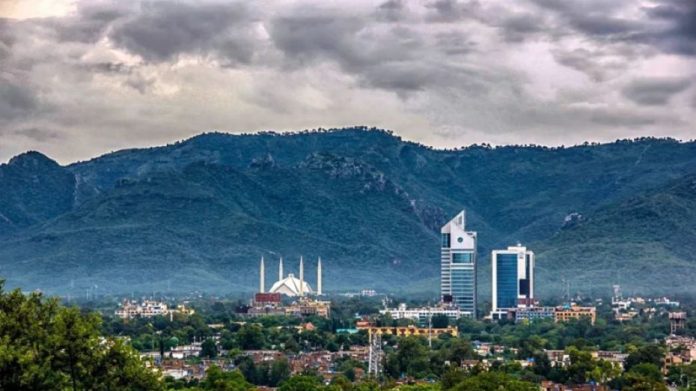 You know the Karachi vs. Lahore debate that has been passed on from generations to generations. Yeah, we've heard it all, Lahore Lahore hai and Karachi ki biryani wah wah. Bhayee! Where is Islamabad? The capital deserves a little more attention? Nahi? So we know why there are million reasons to love Karachi and Lahore and all of Pakistan's amazing cities that have so much to offer, but, at the entertainment couch we decided to tell you the things you can do if you are new in Islamabad. Or you can do this even if you have been here for a while but just want to feel touristy.
1. Faisal Mosque
One just has to take their guests from anywhere in the world visiting Islamabad to Faisal Mosque, the national mosque of Pakistan. It is definitely the best thing that Islamabad has to offer.
The foundation for Faisal Mosque was laid In 1966 when King Faisal bin Abdul-Aziz visited Pakistan and offered to support the Pakistani Government build a national mosque. Located on Shah Faisal Avenue, E8, the architecture of the mosque was a result of an international competition for the best proposal for the national mosque. Pakistan received 43 proposals from 17 countries. Vedat Dalokay, a turkish architect won this competition and Faisal mosque came into being the beautiful structure that it is today.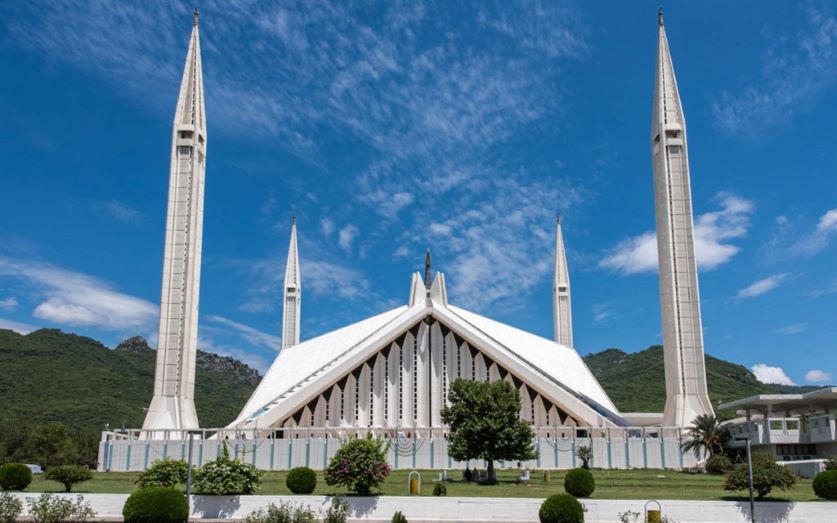 2. Pakistan Monument Museum
Located on top of a hill across Srinagar Highway, this museum was built to pay tribute to all the heroes that have sacrificed their lives for our country. This place was built under (R) General Musharraf's regime and is a treat for all history lovers. It is home to several paintings, statues and figures that represent an era of struggle for a separate homeland in the sub-continent.
This can be a great place to visit especially a little while before the sun sets so you can witness the beautiful Islamabad at the golden hour.
3. Pakistan Railway Heritage Museum
Located in F-13, near Golra Sharif this museum is a delight for history and technology lovers. It takes you on a trip to the past and allows you to witness the mark Britishers had on the transportation in the sub-continent. What makes this place so great for visitors is that the museum has preserved the train carriage in which Quaid-e-Azam Muhammad Ali Jinnah and his sister Fatima Jinnah travelled to pakistan after the partition was announced. Who wouldn't want to see that?
4. Lok Virsa
A hub of culture, art and music, Lok Virsa has an amazing heritage museum. It also has small shops that sell cultural artifacts from all over Pakistan. There are small food stalls that serve the best desi food and at night, there is often live music being played by local musicians. Lok Virsa on a winter night is sometimes all you need for a perfect evening with family or friends.
5. Highland Country Club
Located on Pir Sohawa road, this place really needs you to be strong gutted because the journey is not for everyone. The winding road and the long ride up the hills is absolutely worth it once you have arrived at this marvellous location. It is a lush-green mountain top where you can literally smell nature. It is a 5 star resort located at a height of 4,700 feet and has a wonderful restaurant. The only downside of this place is that it is relatively expensive. But we can assure you that if you can afford it, this place is totally worth it!
6. F-7 Gol Market
F-7 Gol market is one of the oldest hangout spots in Islamabad and this place has entertained many generations. However, due to a recent spike in shopping malls, this place has died down a bit. But we still love it. This place reminds us of much simpler days in the capital and there is nothing like watching waiters trying to lure you to their restaurant. They also have some of the best paratha rolls and chai you can find anywhere in Islamabad.
You should totally visit this place to really experience Islamabad.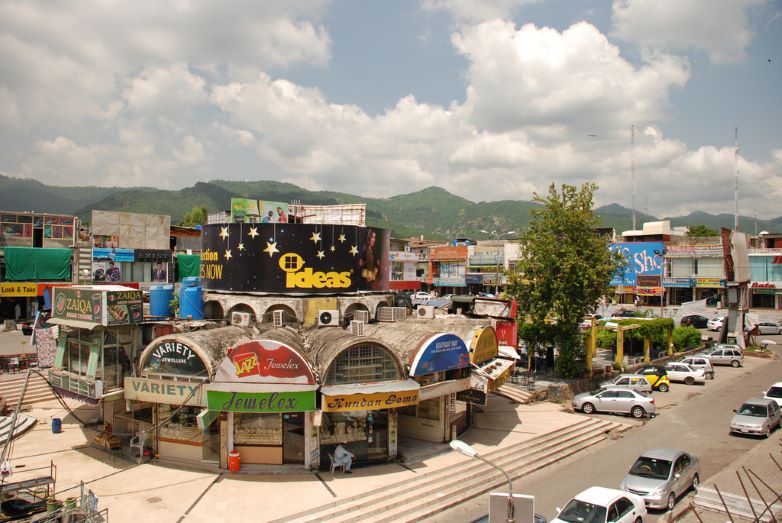 7. Saidpur village
Saidpur village is mystical and beautiful with ancient trees hovering over it. Located in F6, the beauty of this place is that it has a temple for Sikhs, a Mandir (temple) for Hindus and Mosque all in close proximity to one another. However, due to the large number of Muslims that now live in the area, the temples only remain for sight-seeing. Saidpur village also has a small museum that shows how the planned city of Islamabad was developed. This place has a few nice restaurants and ice-cream parlours with a cosy out-door seating arrangement. This can be a delight for anyone that wants to explore Islamabad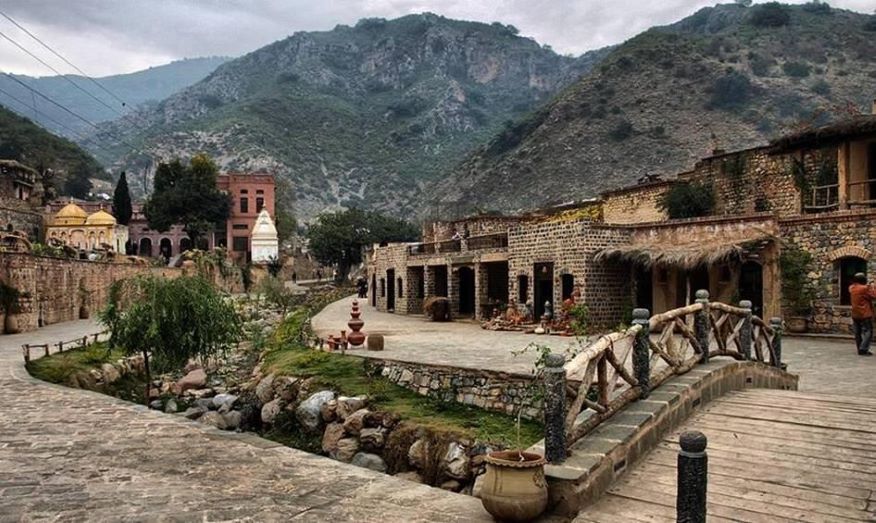 We hope that you will love all of these places just as much as you do. If you have anything more to add to our list, please share with us in the comments below! We look forward to hearing from you.