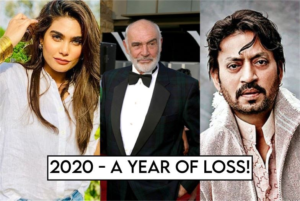 2020 has been an undeniably difficult year for the world. Nobody would have suspected a global pandemic as Covid-19 took the world by storm. Lives were lost, jobs were lost and there seems no end to it. People from all across the world suffered emotionally, physically and financially. Amidst all this chaos caused by the pandemic, the Pakistani media industry also lost some significant stars.
Pakistani Pride
Tariq Aziz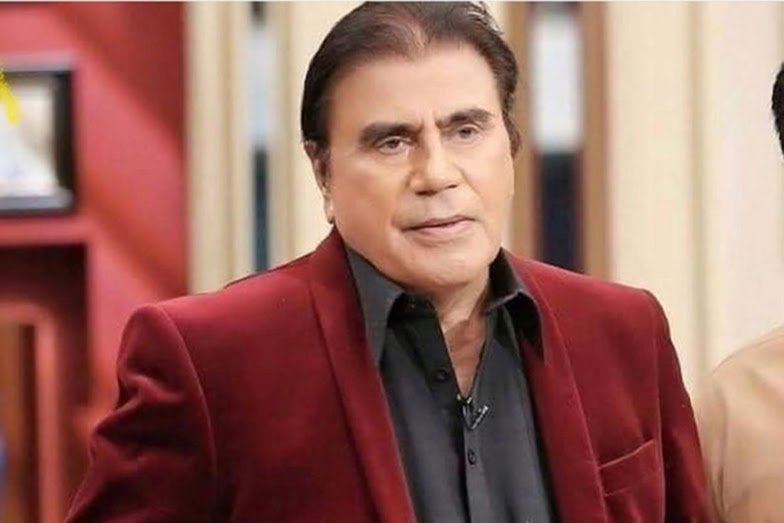 The Tariq Aziz show is one the fondest memories of our childhood. He managed to entertain while simultaneously educating the entire nation through his show. Tariq Aziz suffered a cardiac arrest at the age of 85 years that took away his life. He was a true asset for the local entertainment industry and his demise is an irreplaceable loss.
Zara Abid
She was a leading model that happened to be in the unfortunate flight that took off from Lahore on 22nd May, 2020. Zara, like most others on the flight, was returning home to celebrate Eid with her family. The flight crashed in karachi leaving 97 people dead. The entire nation mourned over this tragic incident.
Amanuallah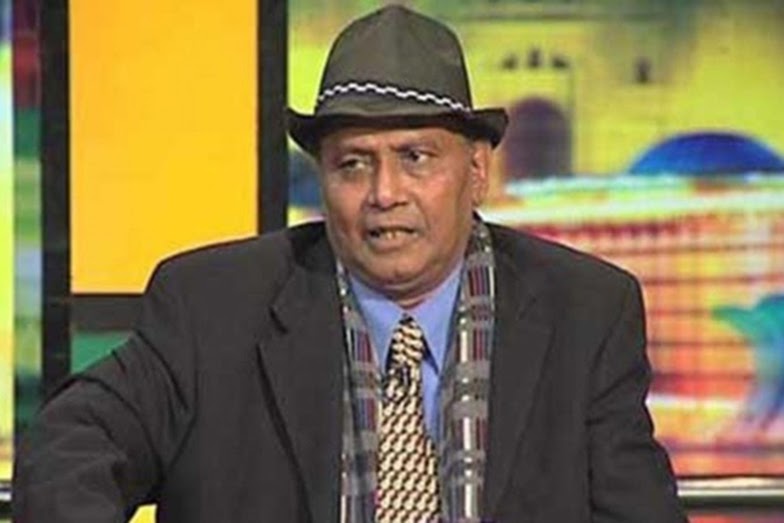 He was a legendary figure for the Pakistani comedy. He was considered the king of satire and had received a pride of performance award for his valuable contribution to the entertainment industry. He was also a significant member of the famous TV show Mazaaq Raat. Amanuallah had multiple health problems and suffered a fatal kidney failure on the 6th of march, 2020.
From Across the Border
Sushant Singh Rajput
Sushant's death was no less than a shock. Not only his untimely demise left his fans heartbroken but when his death was declared as a suicide, it stirred a huge controversy in India. There were rumours about drugs and many big names from Bollywood. His latest movie Dil Bechara came out after his death.
Rishi Kapoor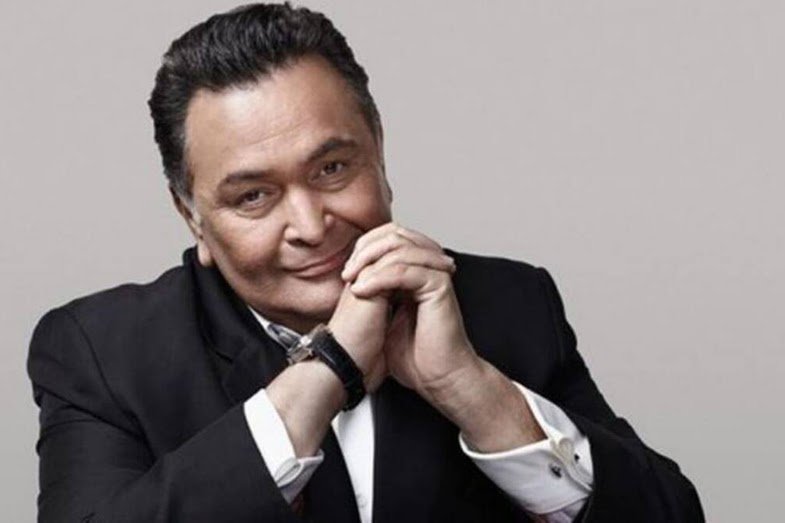 A name that needs no introduction, a true legend of Bollywood. Rishi Kapoor has given some huge blockbusters during his career and took to his final abode at the age of 67. His last film was a Netflix original film called The Body.
Irfan Khan
Irfan khan was 53 when he lost his battle with colon cancer. Irfan Khan's mother passed away 6 days before Khan and he was unable to attend her funeral due to his bad health. Khan's last words before he died were "Amma has come to get me".
Hollywood
Sean Connery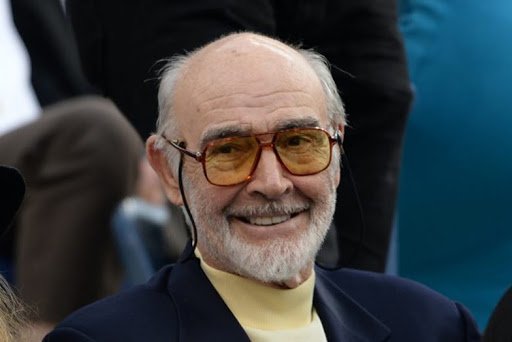 The famous scottist actor was the first to play a secret agent in Britain. He died at the age of 90 after being acclaimed as an international icon.
Eddie Van Halen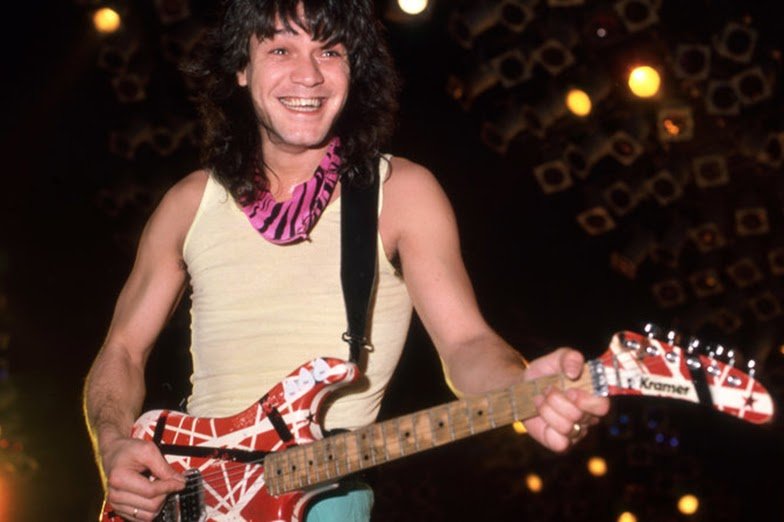 A famous guitarist and songwriter that lost his life to cancer. His death was announced by his son, Wolf Van Halen.
Chadwick Boseman
The famous Black panther star Chadwick Boseman, lost his life at the age of 43 to colon cancer.
As we bid farewell to the year 2020, we are full of hope for 2021. We hope that year is full of health and good fortune for everyone across the globe.