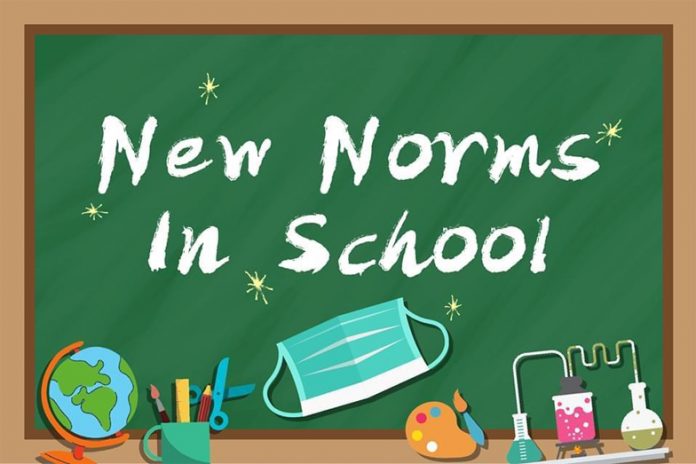 The Covid-19 pandemic brought testing times for everyone around the globe. It brought about changes that no one had expected and introduced a new normal. Simple things like meeting your friends and family became luxuries that we took for granted. But now as the curve begins to flatten and we resume our routine, it is still hard for everyone to adjust. Parents are especially apprehensive about sending their children back to school. It is expected that school all around Pakistan will reopen from the 15th of september, 2020
Make pocket sanitizers their new best friends. Tell your kids to use their pocket sanitizer after touching any random surface.
Ask them to avoid touching their mouth, nose and face unnecessarily.
Don't get touchy! While we understand that your kids might be really excited about seeing their friends after so long, it is still very important to remain socially distant. No hugging or shaking hands.
Masks! For kids that are old enough to understand, it is important to teach them to continue using masks especially in crowded areas.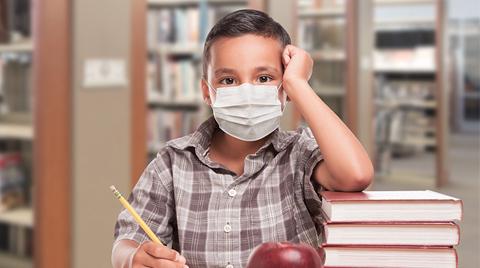 Give them their own lunch boxes and bottles of water. It's very important for your kids to have their own supplies of snacks and drinks that are healthy and hygienic.
Sharing isn't exactly caring. We've all taught our children to share but after this pandemic, we beg to differ. It's best that all children stick to using their own stuff like stationery, books or food.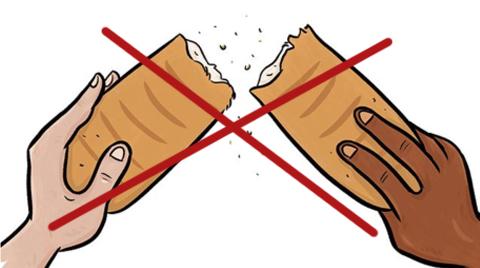 If you feel like your child looks unwell, take immediate action.