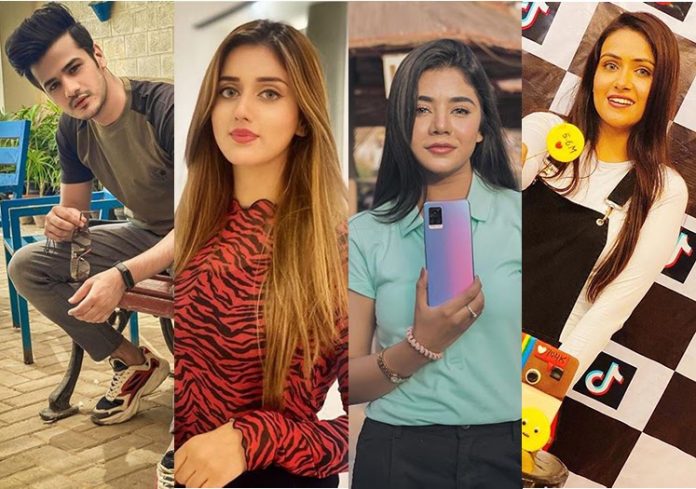 In a country like ours, where finding oneself a job is a grapple, monetizing one's social media accounts and reaching the boom is what everyone is a die-hard fan of. How about the thing you're trying your luck in seems as interesting to you as beneficial? That's where Tiktok falls for today's generation. Tiktok has changed the fates of many and opened the barriers. The other social media platforms like Whatsapp and Facebook come in handy to share the videos widely. Many active users of Tiktok are living a 'secret life.' In a nutshell, their families barely know about their existence on such a platform. The case is mainstream with the girls, especially middle-class girls, on whom the entire family's values and norms depend.
Tiktok has innocent to boldest content all under one roof; the user has to be picky while selecting the appropriate one meeting their culture.
On the flip side, the media is always ready to break the news where a Tiktoker or a Pubg player commits suicide or kills the fellow, and the villain is nonetheless Tiktok itself; this works as gasoline to the fire. The wise audience overlooks the other factors being accountable like family issues, study burden, and all.
As Tiktok revolves around making minute long videos, lip-syncing, and dancing, these features make tiktokers seem like actors, and acting is not a decent job in today's societal mindset.
Everything has certain drawbacks alongside the perks, and these need to be acknowledged before adopting it. Tiktok app has tried the best shot to overcome the issues, considering users' safety above all and banning any substandard.