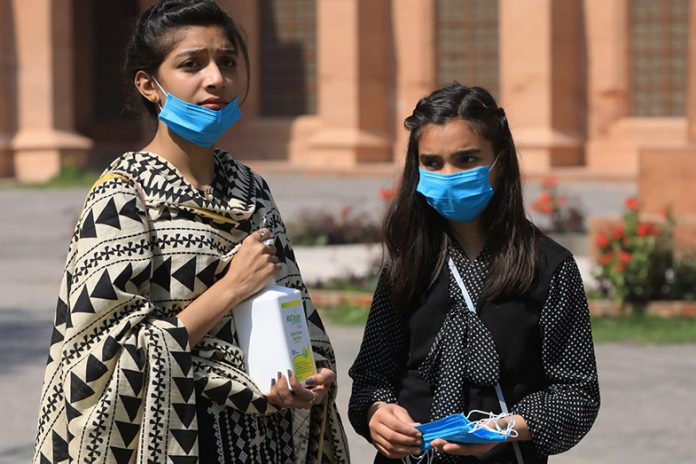 There has been a recent spike in the Covid cases being reported around the country. It is very important for everyone to commit to following all SOPs to avoid a second wave of the pandemic. The world has already suffered enough at the hands of this disease and a little care can save us all.
Continue using face masks.
Avoid touching your face unnecessarily.
Wash your hands every thirty minutes with soap and water.
Disinfect surfaces that you touch regularly like door knobs, car handles etc.
Avoid going out unnecessarily.
If you do go out, try to maintain a good distance between yourself and people around you!