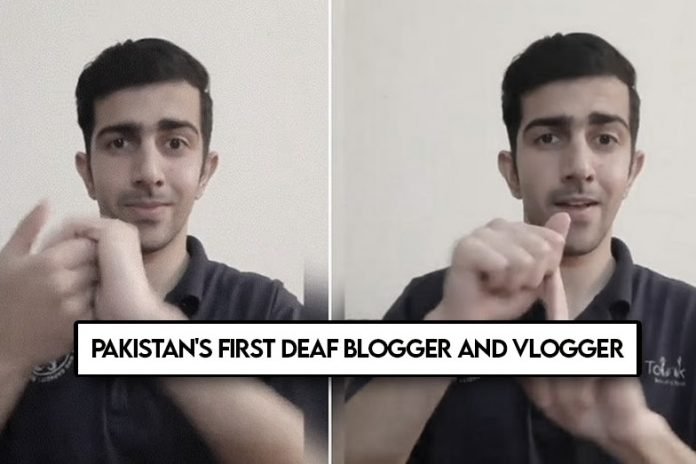 It's rightly said that it takes nothing away from a person to be kind to others. Hassan Ahmad who has managed to be Pakistan's first deaf blogger and vlogger is just 23 years old but he is a thriving influencer. Hassan Ahmad is managing his blogs on Facebook and Instagram while he shares his vlogs on Youtube. Above all, Hassan also makes educational videos for the deaf community assisting them about day to day issues and also to guide them about the precautions related to the pandemic.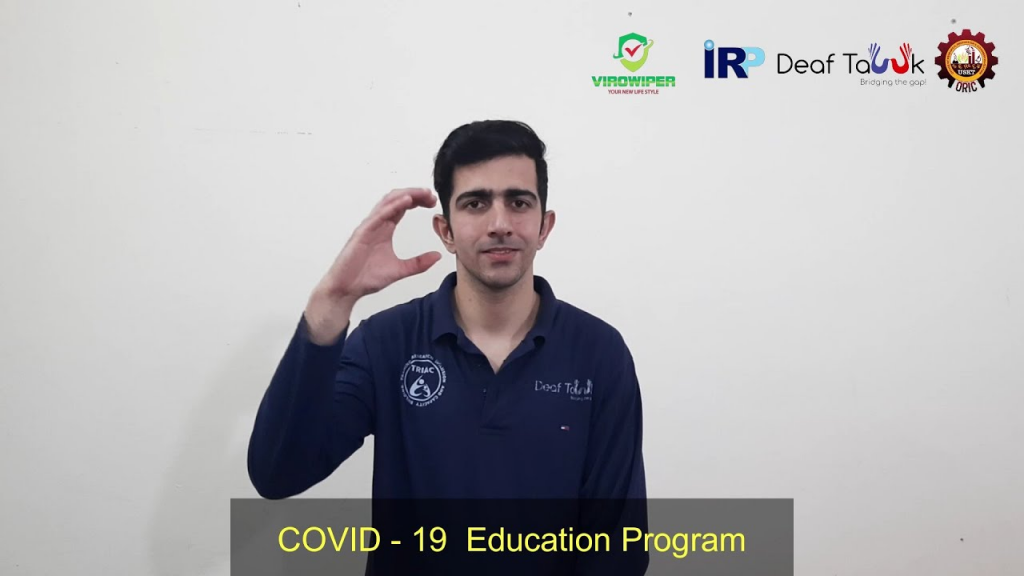 According to Hassan, his sister is his motivator who encouraged him to seek graphic designing skills and to flourish in his career.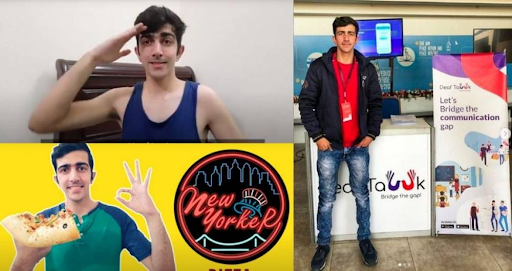 Besides all the achievements, Hassan is also a brand ambassador for the sign language interpretation online service named DeafTawk. The purpose of this app which is currently available on Android as well as for Apple phones is to empower alike community.
Belonging to a middle-class family, Hassan Ahmad was born in a village but for the sake of education, he and his family moved to the city where he managed to study Bachelors in Special education from a renowned college. Hassan inherited the impairment from his mother who is also deaf and mute but this doesn't stop him from achieving his goals as he is determined. Hassan Ahmad is not just a splendid example for the mutes but also for all of us and encourages us to be as ambitious.