Ali Zafar, after the success of Laila O Laila has once again presented something in his own voice for the love of yet another culture, Sindh. Ali Zafar and young singer Urooj Fatima are once again everywhere on the feed for this remarkable piece and they have kept in view the beautiful Sindhi ethos as well as culture. Featuring young talent like Abid Brohi, the video for the song is also giving major Sindhi touch and people can be seen flaunting Sindhi dresses and dancing in the same Sindhi rich style.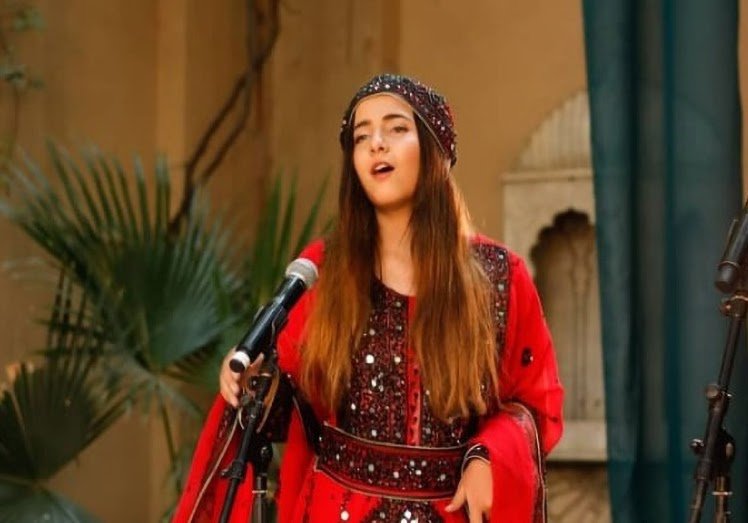 The caption which Ali Zafar wrote as he shared the song on his Instagram worked as a sweeter. Ali Zafar stated that it is the right time to give Sindh and its beautiful culture the required credit. Besides, he also mentioned not only Sindhi sisters and brothers but also artisans.
Allay Munja Mar Wara is inevitably another feather to the cap of Velo Sound Station and everyone is in love with the renditions this platform is bringing forward. These renditions bring back to life the tracks which are lacking in the majority of the latest generation's playlists. We expect more of such performances.