Remember a time when your entire family has dinner together (because there are no phones and laptops and dinner is served once for everyone) and then sits down in front of the Television to watch Neelam ghar or later known as Bazm e Tariq Aziz. What an absolutely delightful time that was! Perhaps a meetha made by your mum or some dry fruits from your dadi's cabinet for everyone to munch on as they watch the show.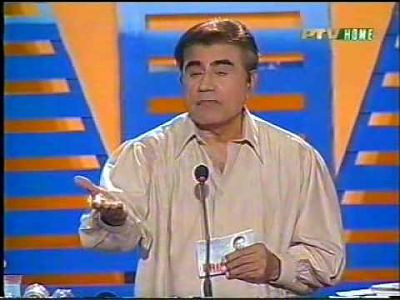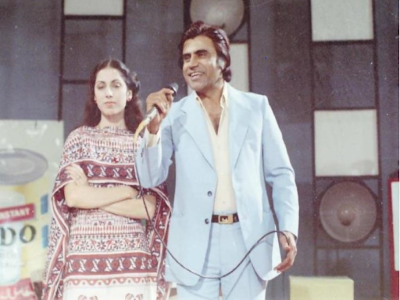 The show was extremely informative. It was an intellectually stimulating experience for the entire family. The program had many categories that catered to a vast audience with varying interests. The main segment was a question answer session that assessed the general knowledge of the participants.
A segment that I remember particularly well is "Bait Baazi", an Urdu poetry competition between the teams participating. I remember sitting with my father and watching this. Every time I did not understand a couplet, I turned to my father who smiled and enthusiastically explained the essence of the couplet/poem. What a knowledgeable experience it was. It is also one of my most cherished memories of bonding with my father.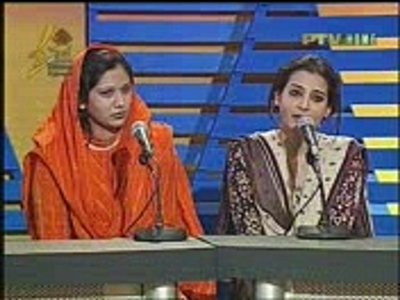 It was a time when we did not have many television channels and there wasn't a buffet of content to choose from. You could switch from PTV news to PTV world or maybe just a couple of other private channels. Dish TVs or Cable networks were not popular amongst the general public. The quantity of the content was limited but the quality was incredible. Bazm e Tariq Aziz will always remain as one of the most fond memories of my childhood. Another amazing game show that I vividly remember was one hosted by Tauseeq Haider. This show too, was very informative in various aspects like religion, politics, culture etc. These shows provided a great learning experience for everyone in the family.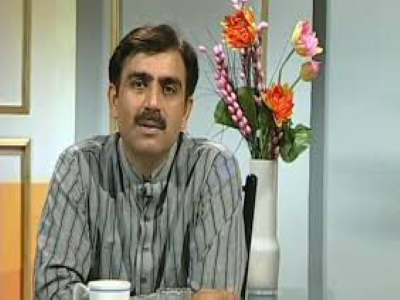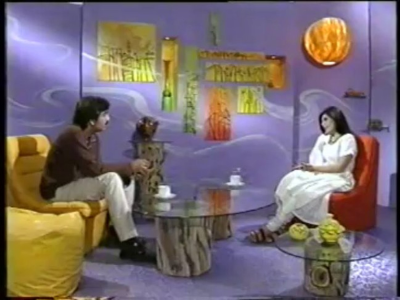 Another lovely show that I remember is Maa hosted by Sania Saeed. She invited celebrities on her show and talked about their mothers, their relationship with them & memories from their childhood. It is always good to witness celebrities being real. Celebrities laughed and cried with Sania Saeed and it was such a heartwarming experience. It was shows like this that reinforced the significance of cherishing every little aspect of your relationship with your mother.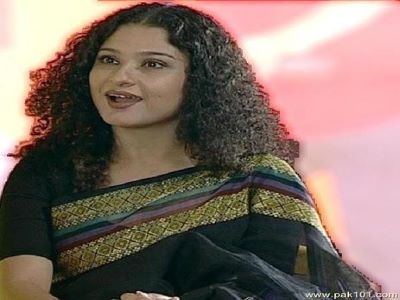 However, there has been a massive decline in the quality of our shows now. The media and technology has evolved so much that you can literally search up anything and have ten explanatory videos that come up. It is the era of information and entertainment. Families no longer sit together to watch TV. Everyone has Netflix, YouTube and Amazon Prime on their respective digital devices. But even if i tried to bring my family together for something, there is nothing that we produce that matches the quality of the content we used to have. If I turn on television in the morning, there are meaningless morning shows getting people married on live TV, doing silly rituals and laughing at things that are not even remotely humorous.
Game shows have experienced a new low. There are plenty of game shows on Pakistani TV channels right now. Almost every private channel has a game show of their own. Fahad Mustafa, Amir Liaquat, Danish Taimoor and many other celebrities host some of these shows. But there is nothing constructive happening on them. It's either contestants trying their luck with opening the right box with the biggest prize or the silliest act one can pull to win. It almost saddens me that my children will not have the same experiences as I did. They will not turn around and ask me to explain a famous couplet by Iqbal because they heard it on the TV. The decline in the quality of our content is something we must look into. Are we choosing to promote ignorance in an era of information?