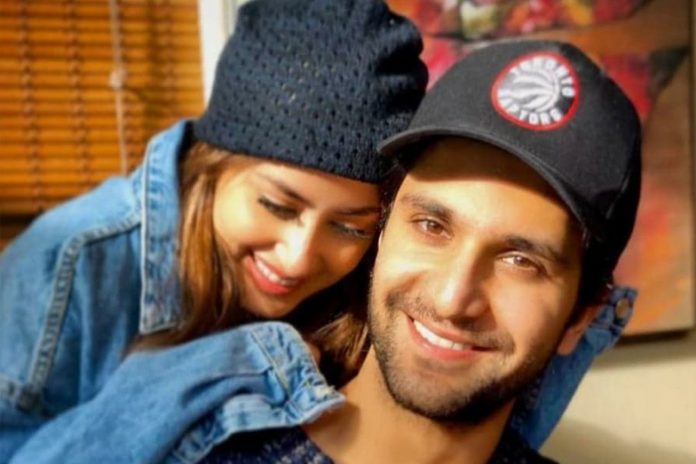 The chemistry between an on screen couple is extremely important to the success of any show. There have been many times that actors show such an amazing chemistry on screen that their fans start rooting for them as a real life couple. It all depends on how good of an actor you are and how comfortable you are with your co-star. Pakistani entertainment industry has been couples, whether they are married, engaged or dating. There have been times that real life married couples have shared the screen together and it was a delightful treat for their fans. Here are our top five favourite married couples from the Pakistani entertainment industry that won our hearts by starring in a TV serial together.
Baandi
Aiman Khan and Muneeb Butt make an adorable couple. They shared the screen for HUMTVs drama serial Baandi and their on-screen chemistry was widely appreciated. Aiman has such an innocent face and was perfect for her role as a damsel in distress while Muneeb plays a police officer that is her knight in shining armour who saves her against all odds.
Udaari
This was a drama by HUM TV starring a super hot Pakistani celebrity couple, Urwa Hocane and Farhan Saeed. The drama had a very powerful script and aimed to raise awareness against child molestation. Urwa plays a simple village girl with gifted vocals while Farhan lives in the city and plays in a band. Their love for music brings them together and they eventually fall in love despite all social differences. Urwa and Farhan impressed their audience with their wonderful acting and on-screen chemistry.
Ye Dil Mera
Another one of HUMTVs drama serials, Ye Dil Mera starred Ahad Raza Mir and Sajal Aly. This was a suspense thriller and Ahad's character lures Sajal's character into marrying him to get back at her family for an old family feud. People loved them together but the drama did not have a happy ending for the two which disappointed their fans.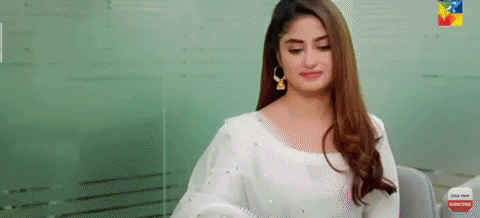 Yakeen ka Safar
This is a very special drama because it starred Hira and Mani but also because it is one of those projects that brought Ahad Raza Mir and Sajal Aly close to one another. HUM TV's Yakeen ka Safar had one of the best stories in recent times and the chemistry between the couples was immaculate. Hira and Mani both play characters who have lost their previous spouses and their pain brings them together. They were brilliant in this drama.
MeherPosh
Starring Ayeza khan and Danish taimoor, one of pakistani media industries most good looking couples, Meherposh depicts a dramatic love story between the two. Ayeza and Danish have both gained massive fame in the past few years for their work separately and we can't wait to see what wonders they do together for GEO TVs Meherposh.
We wonder what it's like to work with your spouse? Is it awkward or effortless? We would like to think that their wonderful on-screen chemistry is because of how great a couple they actually are in real life. Have any other drama to add to our list? Please share with us in the comments below.