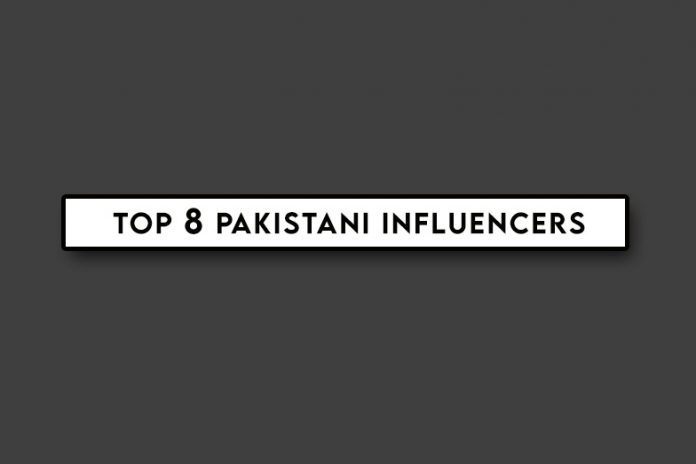 Up until a few years ago, if you ever told someone that you were an influencer by profession, they would just stare at you in confusion. But as social media continues to take over every aspect of our lives, being an influencer can be amazing! Influencers are people that produce engaging content online and have a massive following. They are what businesses now need to attract customers. Get an influencer to wear a shirt from your brand and boom! The sales go sky high! Some influencers are more than just posting pictures of themselves and strive to make their influence be a means of bringing change for the better. At the entertainment Couch, we came up with our top 8 favorite Pakistani influencers.
1. Zaid Ali
Zaid Ali has a cute boy next door vibe. He gained fame at a very young age when he started out by making funny videos of himself, dressed in his mother's dupatta trying to portray the struggles of a Desi household. His content was funny and light hearted but also shed light to how the parent child relationship in our culture needs to be more open.
2. Shehzaan R. The desi wonder woman
We love Shehzeen's instagram feed. Her amazing aesthetics and photography skills make us want to buy new stationery or plants! Shehzeen often talks about the struggle women in Pakistan face and how they must be dealt with.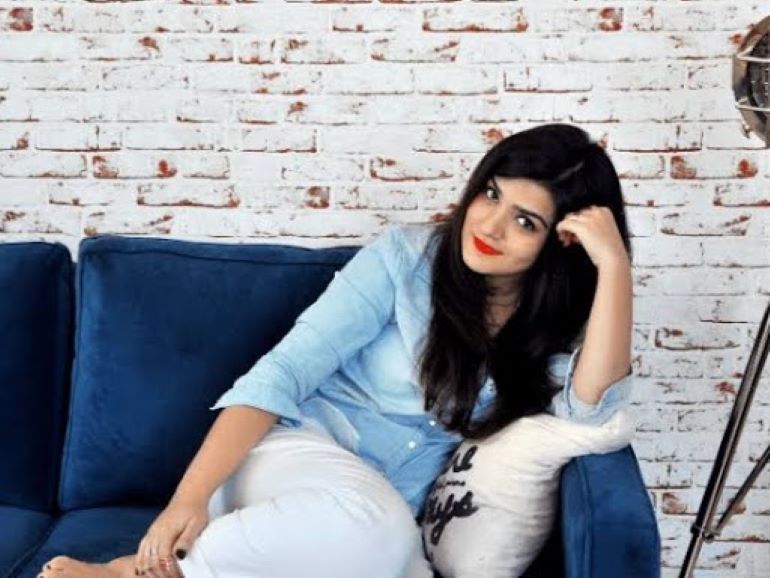 3. Humna Raza
Humna Raza is also an Islamabad based influencer who gained immense popularity in very little time. Humna speaks from the heart and is all about getting in touch with your inner self. She aims to spread positivity amongst all her followers.
4. A wardrobe affair
A wardrobe affair is fun and quirky, just like her insta handle. She is all about fashion and style. She has a unique sense of style and knows how to blend ethnic with western. She flaunts all her fashion choices with so much confidence that there isn't a single time we felt like she could have done better!
5. Junaid Akram
Junaid Akram addresses many social issues in a way that is humorous and sarcastic He will get his message across while also keeping his audience entertained. Akram goes by the name Ganji Swag on social media and is all about being real!
6. Hira & Hemayal
Hira & Hemayal are a power duo. These sisters are trendy and super cute. They are fashion and lifestyle bloggers. The sisters flaunt clothes by famous Pakistani designers and look absolutely stunning while they are at it!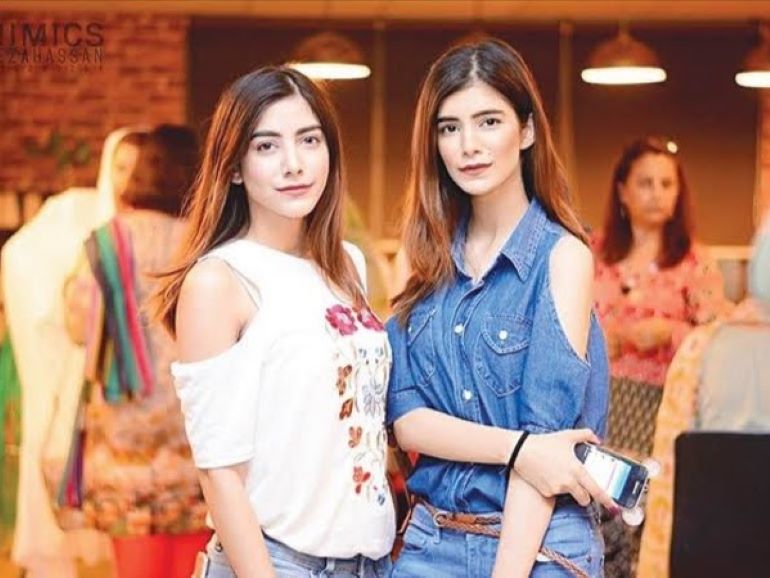 7. Ali Gul Pir
Ali Gul Pir gained fame for his song "Waderay ka baita" and has continue to entertain his fans ever since. He is witty and sarcastic and has earned a reputation as a leading entertainer!
8. Irfan Junejo
Junejo is fond of travelling and has a youtube channel where he posts travel vlogs! He explores the beauty of Pakistan and gives his viewers the tips and tricks they need for better travelling!
Have more to add to our list? Share with us!