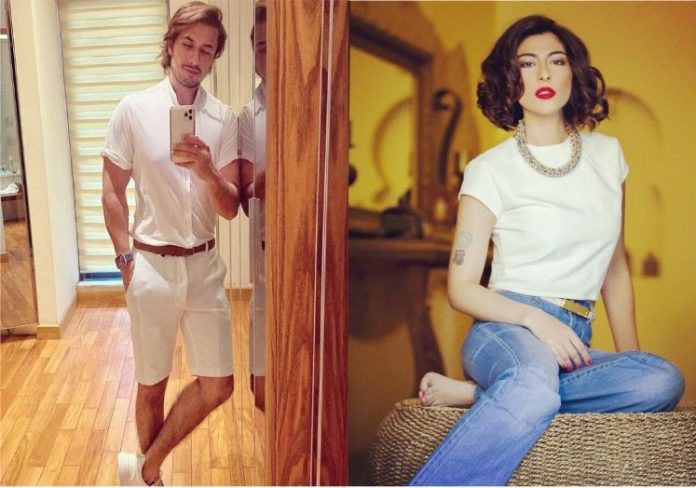 In April 2018, Meesha Shafi came forward with an allegation against Ali Zafar, claiming that she was harassed by the singer/actor on more than just one occasion. Shafi wrote down whatever she could recollect of the instance and said that her conscience does not allow her to remain silent. She also said that the main reason for her to speak up now is that if something like this can happen to her, a bold and established star than every girl in our society is vulnerable too and this is extremely concerning.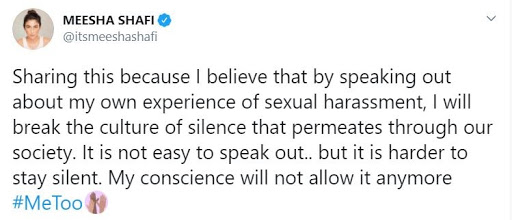 In may 2018, Meesha Shafi sent a legal notice to Ali Zafar for defamation.
Ali Zafar, submitted a Rs. 1 billion suit against Meesha Shafi accusing him of sexual harassment.
The case has been in the court for two years now. The cyber crime wing of the Federal Investigation Agency (FIA) has booked the singer for attempting to smear Ali Zafar's reputation. There are eight other people that are a part of this list, all of whom are booked by FIA under section 20 (1) of prevention of Electronic Crimes Act. Iffat Omar, Leena Ghani, Fariha Ayub, Maham Javaid, Ali Gul, Haseem uz Zaman Khan, Humna Raza and Syed Faizan Raza are all a part of this list. However, there is special permission to first investigate this non-cognisable offence before attempting to arrest any of the accused offenders.
When Ms. Shafi first came out in the open, many celebrities from the industry offered her support and applauded her bravery.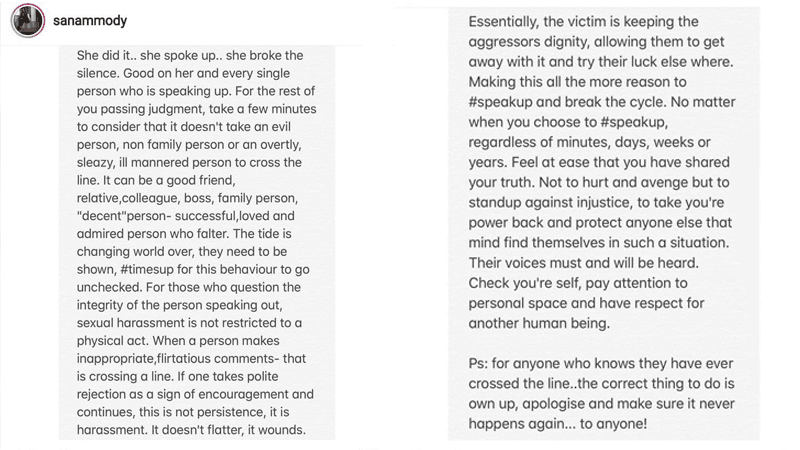 Sanam Saeed offered her support without taking names. Sohai Ali Abro refused to share the stage with an accused harasser and blacked out Ali Zafar's picture as she shared an image of all the stars that won alongside her at the LUX style awards.
Momina Mustehsan suggested that it's best to apologise to move forward.