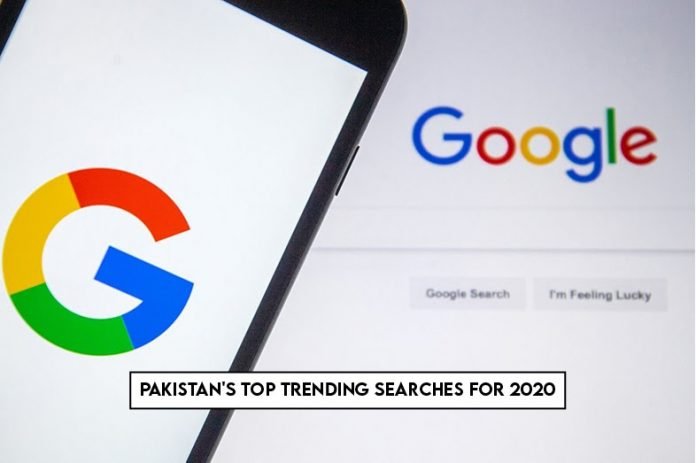 It would not be wrong to say that after our parents and teachers, Google is the friend we need to learn about the things. But little did you know that Google keeps a record of all the searches you make. Even you must have urged Google's help ever in your life. As a result, Google launches its list each year that states what topics were frequently looked up using Google's search engine. This time, it is the most debatable year afterall. Yes, we are talking about the year 2020 which has been notorious due to the pandemic outbreak and some other ups and downs.
Pakistan's trending searches in 2020 released by Google present all the topics that have been the talk of the town throughout 2020.
If at all, you have to search the trending topics and what are people's interests for the time being, the trending topics listed by Google are all that will help you get the answer.
Pakistani's consume their internet for many reasons. The purposes differ from checking out the reviews, be it for a university or restaurant, to get entertained by listening to the songs or watching a movie, to seek the help of internet to check out the specifications of their add to list mobile and compare it with other mobiles or to acknowledge all sorts of facts and figures. Talking about the facts and figures, inevitably, Coronavirus was among the frequently searched this year.
Being said that, this year's main talk remained sports, specifically cricket. Let's now have a look at the different searches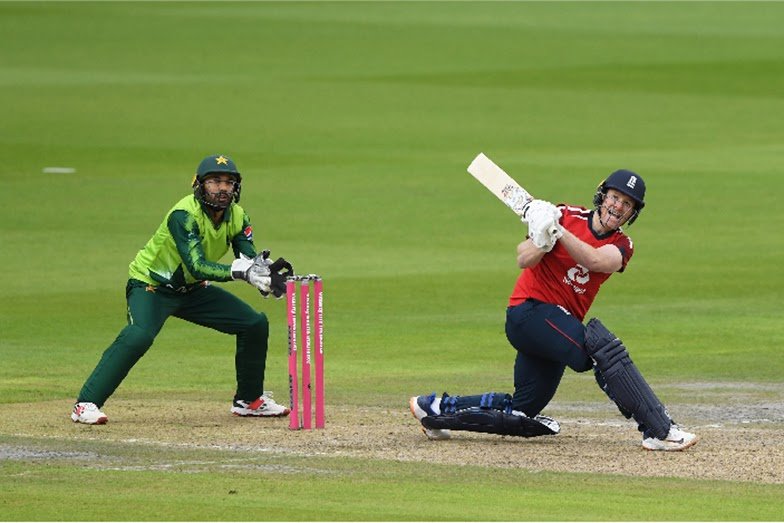 Trending Sports Searches of 2020
Pakistan vs England
Coronavirus
Zimbabwe vs Pakistan
Google Classroom
US Election 2020
PSL 2020
India vs New Zealand
England vs Australia
England vs West indies
Worldometers
Trending Movies/Dramas of 2020
Ertugrul
Mere Paas Tum Ho
Money Heist
Bigg Boss 14
Mirzapur Season 2
Deewangi
Mera Dil Mera Dushman
Kuruluş: Osman
Ehd-e-Wafa
Joker
Trending People 2020
Marvi Sarmad
Uzma Khan
Joe Biden
Alizeh Shah
Hareem Shah
Minahil Malik
Falak Shabir
Asim Azhar
Esra Bilgiç
Sarah Khan
Trending Occasion/Event Searches 2020
US Election
Leap day
International women's day
Australia fire
Gilgit Baltistan election 2020
Beirut blast
Motorway incident
Kabaddi world cup 2020
Under 19 world cup
Lhabib vs Gaethje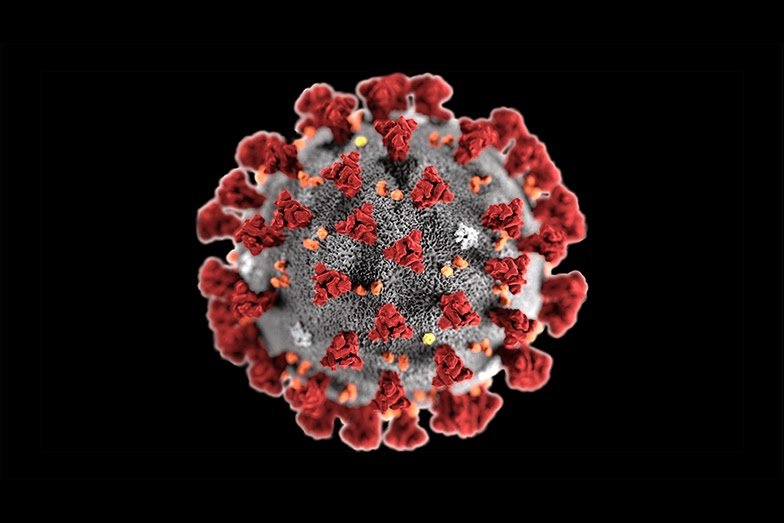 Trending Coronavirus Searches 2020
Thank you coronavirus helpers
Coronavirus tips
Coronavirus update
Worldometer
corona cases
Pakistan Medical Council
Quarantine
Covid-19
Symptoms of coronavirus
Coronavirus vaccine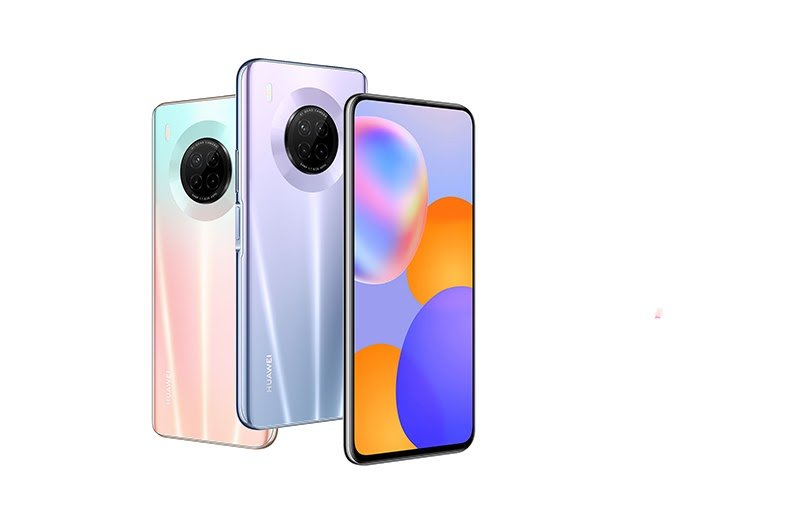 Trending Gadget Searches 2020
Huawei Y9a
Infinix note 7
Vivo v20
iPhone 12
Infinix hot 9
OPPO f17 pro
Vivo s1
Vivo y20
Vivo y51
Huawei Y6p
Hopefully, now you know that the topics which fascinated you throughout the year are among the popular searches of the year. From our most favourite drama Ertugrul to the most hated virus named Coronavirus, all these have marked themselves somewhere in the searches. We hope that may the coming year bring more fun filled topics to talk about and no pandemic, please!