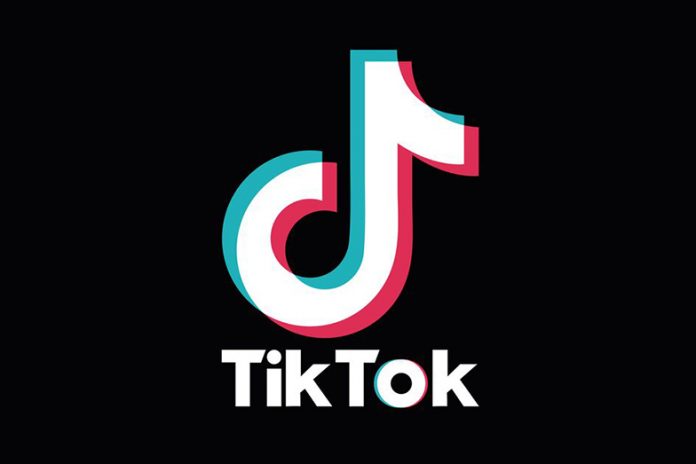 Expanding global platform Tiktok which now needs no introduction was once founded in 2016. Starting from scratch, it was previously known as Musical.ly which encouraged its users to create and share lip-synch videos. Engaging youth, Tiktok now has a huge lively audience.
Inevitably, as creating videos, adding filters and giving them required edited touches is now at the fingertips as long as you have this particular app installed on your phone, the content may vary from reenactments to lip syncing, dancing, singing and many more.
People lately find it as easy peasy to show off their skills, be it acting skills or dancing skills as it is to walk in the park. All the famous tiktokers like Areeka Haq, Momin Ali, Jannat Mirza and Pinky Francis stuck to a single niche and hence gained immense popularity based on their performance and naturality. Success comes for creativity.
Tiktok has a lot of following and has a vast content which is not really 'vulgar' due to strict rules and regulations by Tiktok. However, many Pakistani's don't consider it according to the values of Pakistan.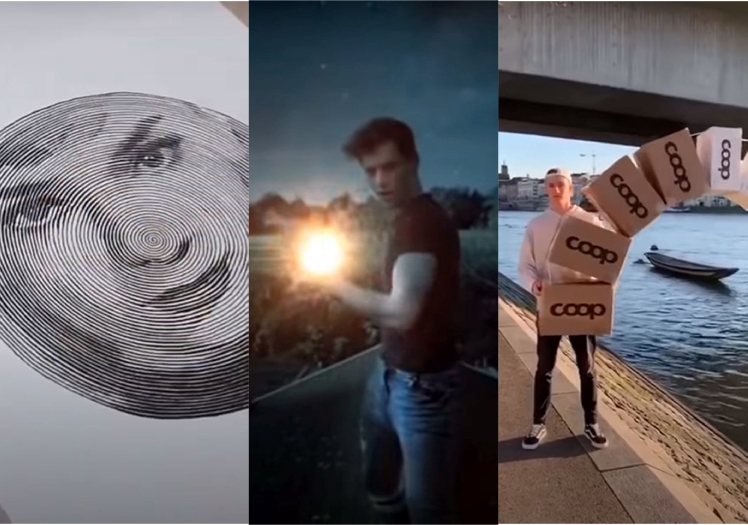 The trends over the app like 'ice bucket challenge' going viral with the certain hashtags, educational videos with the summed up messages, partnering up with influencers to bring about major changes, celebrating events like international women's day, all these pop out the creativity among its users which often gets appreciated across the globe. This way, to compete with the content, determined ticktockers go head over heels to make the best content all the way through utilizing their creativity