1. Dar si jaati hai Sila
Dar si jaati hai Sila was a powerful drama serial by HUM TV that showed a young girl getting harassed by a family member. Sila, played by Yumna Zaidi, was ridiculed by her own family members for being timid and aloof. Sila finally musters up the courage to tell her family about facing harassment at the hands of someone they all trust so deeply. It was a wonderful TV serial that raised awareness amongst the audience that one must protect their children, not just from outsiders but from family too. It is extremely important to closely observe if your child is uncomfortable with a particular family member and why?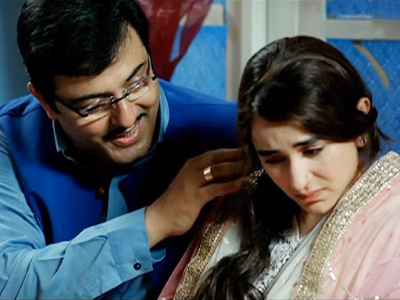 2. Udaari
Udaari was yet another drama serial that touched upon the sensitive issue of rape in our society. The drama's plot was about a young girl that is raped by her own step-father. As soon as the child's mother learns about this, she leaves the village with her daughter. The drama serial was painful to watch but it opened our eyes to the atrocities that take place around us.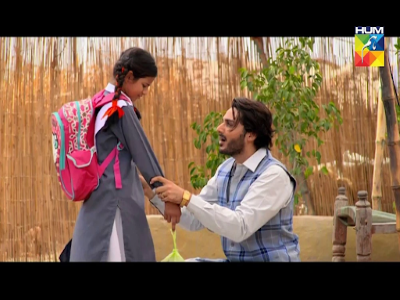 3. Pyaar ke sadqay
Pyaar ke sadqay was a drama serial by HUM TV that showed a girl Mahjabeen who is extremely innocent and naive! Trouble starts when her husband's step father begins to make her feel uncomfortable and sabotage her marraige. It takes a long time for her to prove herself to everyone. It is almost tragic that it is a woman's word against everyone else's in our society.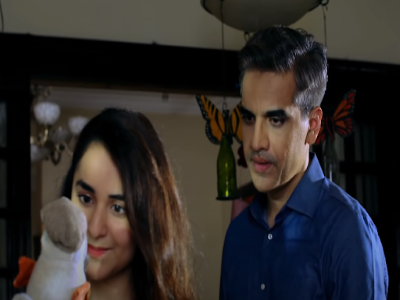 4. Chup raho
Chup Raho was a drama serial by ARY Digital in which a girl is violated by her own brother-in-law. Despite the girl repeatedly telling everyone about it, nobody from her family is willing to believe or support her. The drama portrays that if the predator is strong financially & socially, they are able to manipulate everyone around them.
5. Ullu baraye farokht nahi
Ullu baraye farokht nahi was a drama by HUM TV that represented the feudal system that exists in rural areas of the country. These feudal settings impose gender roles that are oppressive to women.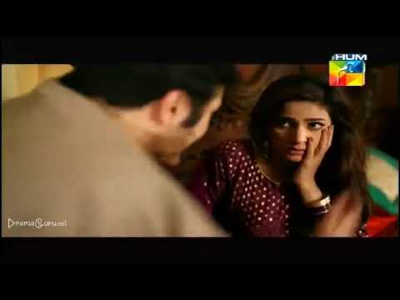 6. Darr Khuda Se
Darr Khuda Se is a drama serial by GEO TV that sheds light to the prevalent issue of workplace harassment in our society. It depicts how some men in a position of power will make their female colleagues feel unsafe and uneasy but if accused of doing so, they will turn it around on them and blame the girl for having a weak character.
7. Sammi
Sammi was another drama by HUM TV that portrayed the injustice women suffer in tribal areas of Pakistan even today. The jirgah system will make a girl pay for her father or brother's crimes.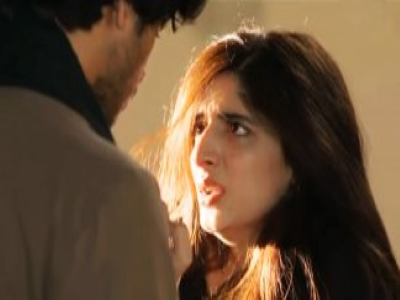 8. Cheekh
Cheekh was a powerful drama by ARY digital that shows how a man that is not equipped to handle rejection by a woman and he will go to any extent to punish her for it. The story was of a very strong-headed girl Mannat whose brother-in-law harasses and kills her best friend. Mannat sets on a journey to seek justice for her dead best friend and is unstoppable until justice is served.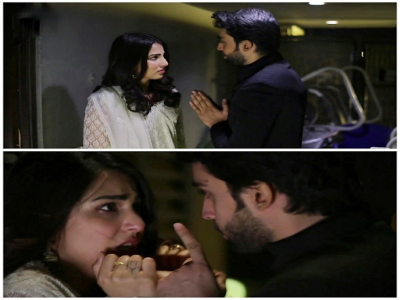 9. Baaghi
Baaghi was a drama serial by URDU1 that had a very powerful message. The notion that limits women as the honor of a family without realising that they are individuals too, is very problematic. This play was based on a true story of a girl who was killed in the name of honor when her brothers did not agree with her lifestyle choices.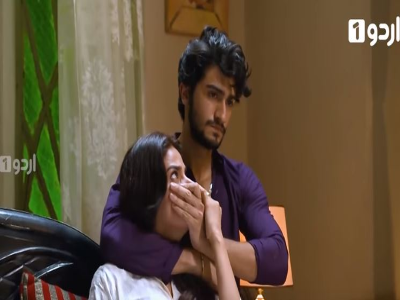 10. Dumpukht
Dumpukht was an absolute masterpiece. The drama portrayed a man that uses his religious supremacy and family name to exploit a young woman and sabotage her life. The story showed a girl who is violated by a religious leader. She stands up to him despite his power and massive following.
11. Sange mar mar
Sange mar mar was a drama by HUM TV that shows how sometimes women in our society have to pay for things they have no control over, for instance their ethnicity. A Pakistani man marries a girl from Bangladesh but is not able to protect her from his racist family. They mistreat her only because she has a different skin color. The drama also portrays the Jirga system in the feudal areas of Pakistan that makes women pay for the crimes of their brothers and fathers.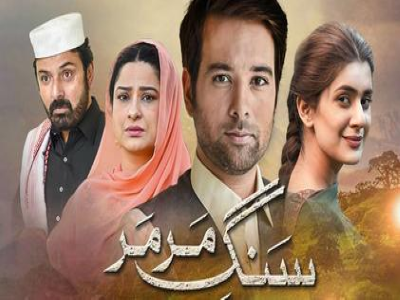 12. Ruswai
Ruswai was a drama serial by ARY Digital that showed a girl that is engaged to be married to a guy that is head over heels in love with her. Trouble starts when she is gang raped and her fiance begins to treat her horribly instead of supporting her in the difficult time. She is expected to remain silent in the name of protecting the family's honor. However, she eventually lets go of every relationship that makes her feel responsible for the unfortunate events that took place in her life. The drama portrayed how our society will resort to blaming the victiming in cases of sexual violence instead of offering them any comfort and support.