You know what's the worst thing we do? Be annoyed at someone crying!
But we can't help it. Pakistani dramas try so hard to stir up our emotions and make us cry. Don't get us wrong, the stories can sometimes be really heartbreaking and we do empathise with the characters but man, some Pakistani actors are literally the worst at crying. Some of them are just plain annoying because that is all that they ever do on screen while others do it so bad, it's a lil amusing.
Here is a list of all the celebrities we just can't see crying on TV.
1. Mawra hocane
Marwa did SO many similar characters, one after the other, all of which were about a tormented girl suffering at the hands of "zaalim samaaj". So literally every time you saw Mawra on TV, she was either weeping or whimpering or sobbing so something of the sort! Her facial features were always shriveled up and her nose was constantly pink. It actually started to get very irritating. Then Mawra was offered a movie across the border and we were happy for her and hopeful to see something new. Guess what? Mawra went to Bollywood and continued to cry! Ugh.
2. Hira Mani
Hira Mani has become very famous recently. She too got scripts that required her to cry. ALL. THE. TIME. Hira Mani went gaga on the tint. Her cheeks, eyes, nose and chin were always a shade of rosy pink. We understand that it was the required tone she needed to look worn out from all the grief but she went way overboard with all the rosiness. We just can't stand watching Hira Mani crying on TV anymore!
3. Sanam Jung
We love Sanam Jung. We love her sweet girl next door vibe. Sanam hasn't done many dramas and she mostly built herself as a TV show host but the few dramas that she did, especially in recent times, required her to cry. And boy can Sanam be horrible at it. Especially for a recent drama for HUM TV, Main Na Janoon Sanam just went on crying until we wanted to pull our hair out!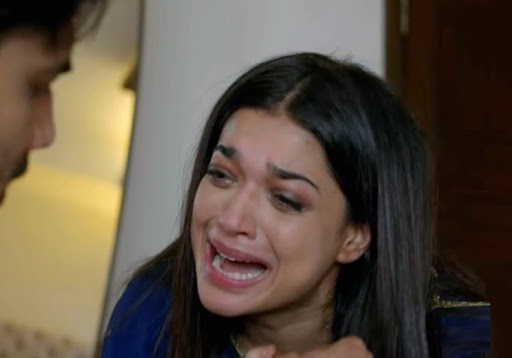 4. Irsa Ghazal
Irsa Ghazal has this very interesting way of crying on screen where she looks like she is trying really hard to hold it together but is failing miserably at it, so she whimpers and wipes her tears. It actually gets a bit frustrating, cuz, aik dafa khul ke rou lo yaar!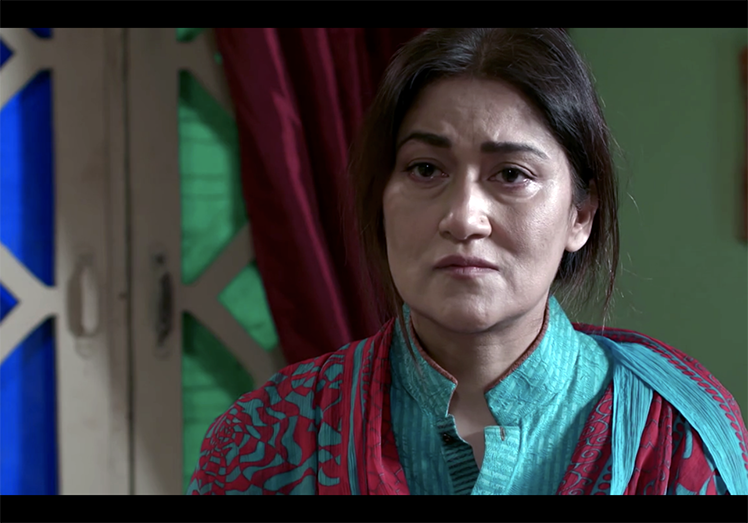 5. Imran Ashraf
The immensely talented Imran Ashraf never fails to entertain his audience. But when I
Mran cries, we just can't stand it. He does it like a toddler annoying the hell out of his mom.
6. Emmad Irfani
Emmad Irfani is a total hottie and has come a long long way in his acting career. Recently, he has worked so hard and has been able to prove that he is not just a stunning model but also talented as an actor. But Emaad irfani angry-crying on TV is just not the best. His eyes pop out so much that we are scared his eyeballs might fall out. Easy on the staring, dude.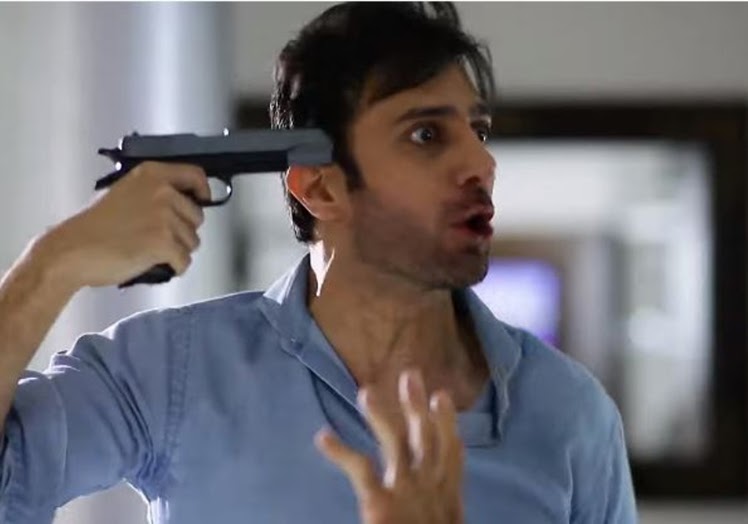 7. Noman Ejaz
Noman Ejaz is the master of his art. He is so incredibly talented at what he does that we are yet to see one bad performance by him. Butttt Noman Sahab crying on TV isn't exactly a pleasant sight.
8. Shaheen Khan
She cries in a way that it becomes scary rather than sad. She will howl and wail and might even occasionally band her hands on her chest and it just gets a lil too overwhelming for the audience.
Acting looks like a lot of hard work and crying on screen when you don't even feel like it must be really difficult too. So we admire everyone's hard work but perhaps not everyone can look stunning while also making it heart wrenching for the audience! We think Ayeza Khan and Humayoun Saeed are absolutely amazing at it!