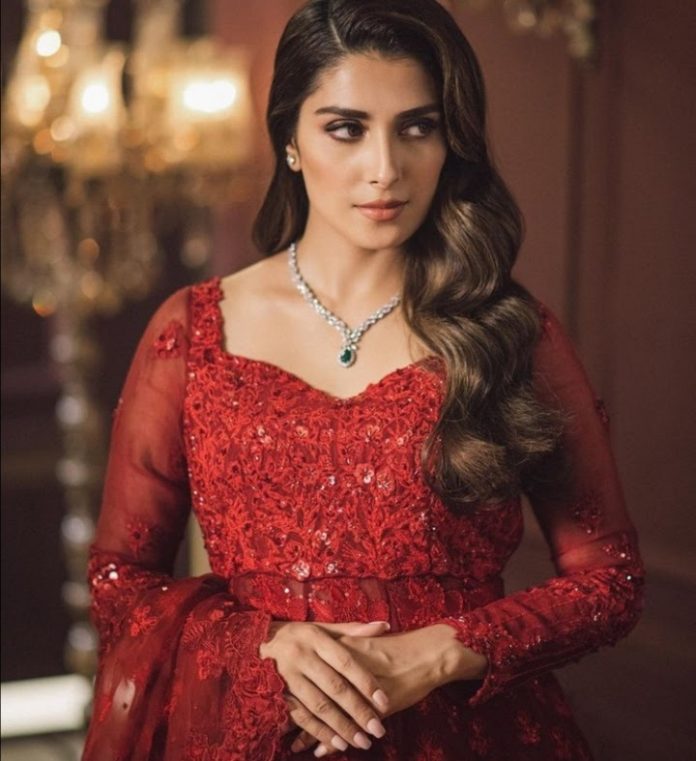 Ayeza Khan's personal Life
Ayeza's real name is Kinza Khan.
She was born in Karachi on the 15th of January, 1991 and is 29 years old.
]:[She studied at the Newports Institute Karachi.
Ayeza's Love Life
According to husband, Danish Taimoor there was no question of asking Ayeza out on a date at all. In fact, the first thing he said to her was that he wanted to marry her.
Ayeza married Danish Taimoor, in August 2014 and have been blissfully married since.
Ayeza Khan's Family
Ayeza Khan's father is Raza Yilmaz and she is an older sister to three younger siblings, Wasif Khan, Arham Khan and Hiba Khan.
Ayeza and Danish have two beautiful children, a girl and a boy named Hoorain Taimoor and Rayyan Taimoor.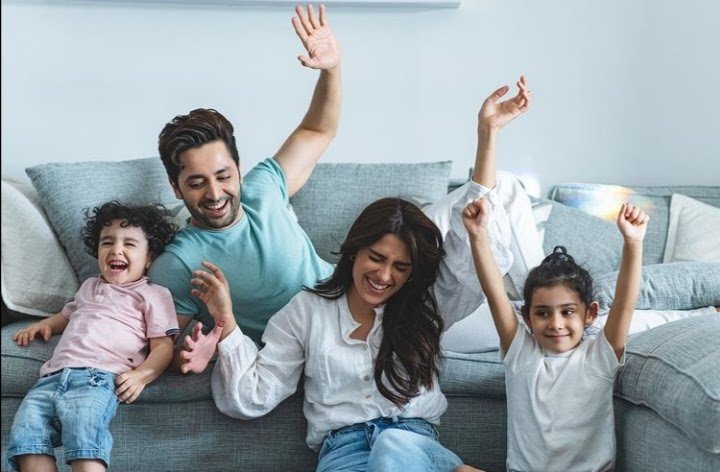 Ayeza Khan Career
Ayeza began her career as an actress at a young age of 18 years. Ayeza Khan made her debut in a supporting role in a romantic drama for HUM TV called, Tum Jo Miley. The first time Ayeza appeared as a leading actress was for Geo TV's drama Tootey Huwey Per in 2011!
Ayeza is undoubtedly one of the prettiest and most talented actresses of our industry but Khalil ur Rahman Qamar's scripts have been especially lucky for her. Her first big hit was drama serial Pyaray Afzal, a drama based on tragic romance. She paired opposite Hamza Ali Abbasi for this one. Another one of her dramas that took the audience by storm was also a script by Khalil ur Rahman
Qamar, called Mere Pass Tum Ho. Ayeza played a negative role in the drama against Humayoun Saeed and Adnan Siddiqui. Her performance in the drama was brilliant and she earned the reputation for being one of the finest talents the industry has.